Our services
Responsible transformation and employee engagement
From a lack of purpose to contested managerial practices, the current crisis of meaning within the corporate world ought to be tackled. It is a major challenge facing humanist and innovative organizations, including large companies, startups, universities, and associations.
How can an organization improve wellness within the workplace and employees' engagement, allowing them to fulfill their purpose through meaningful projects? What can we learn from social entrepreneurship to achieve positive innovation? How can we match employees' core values with the overall project of the organization? What synergies can be found between traditional firms and the SSE world to trigger high-impact projects capable of catching employees' attention?
Those are the issues we wish to tackle to help organizations carry deep, sustainable, and benevolent transformations, placing impact, commitment and meaning at the heart of their operations.

1
Study of employees' commitment levels and expectations in terms of meaning
2
Study of the company's positioning and its suitability with employees' core values
3
Assessment of managerial practices and recommendations for ethical and humanist leadership
4
Mapping of commitment levers, including potential partnerships with SSE stakeholders around positive impact projects
5
Implementation of an engagement strategy for employees within and outside the organization
6
Positive transformation strategy to turn employees' engagement into a sustainable driver of change within the organization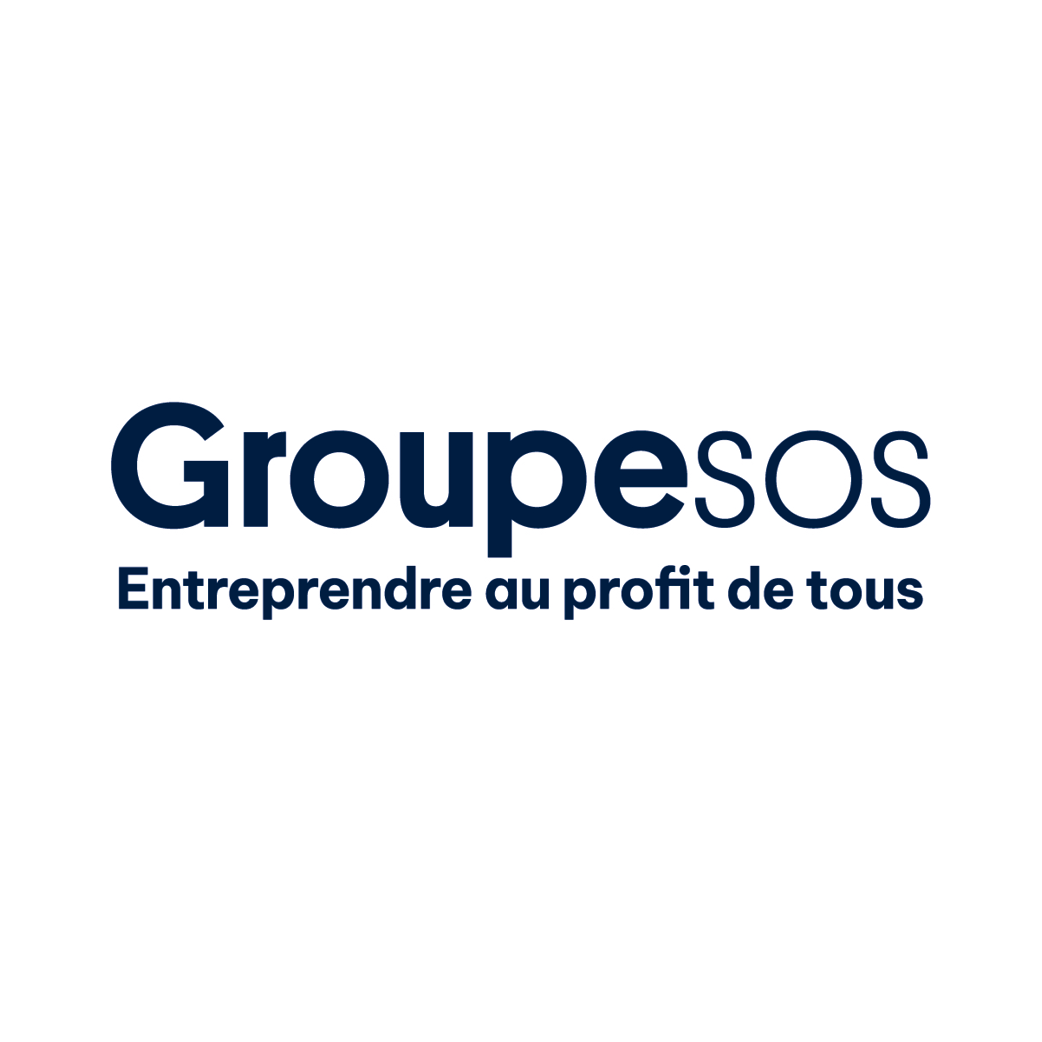 Elaboration d'une stratégie biodiversité à l'échelle du Groupe SOS.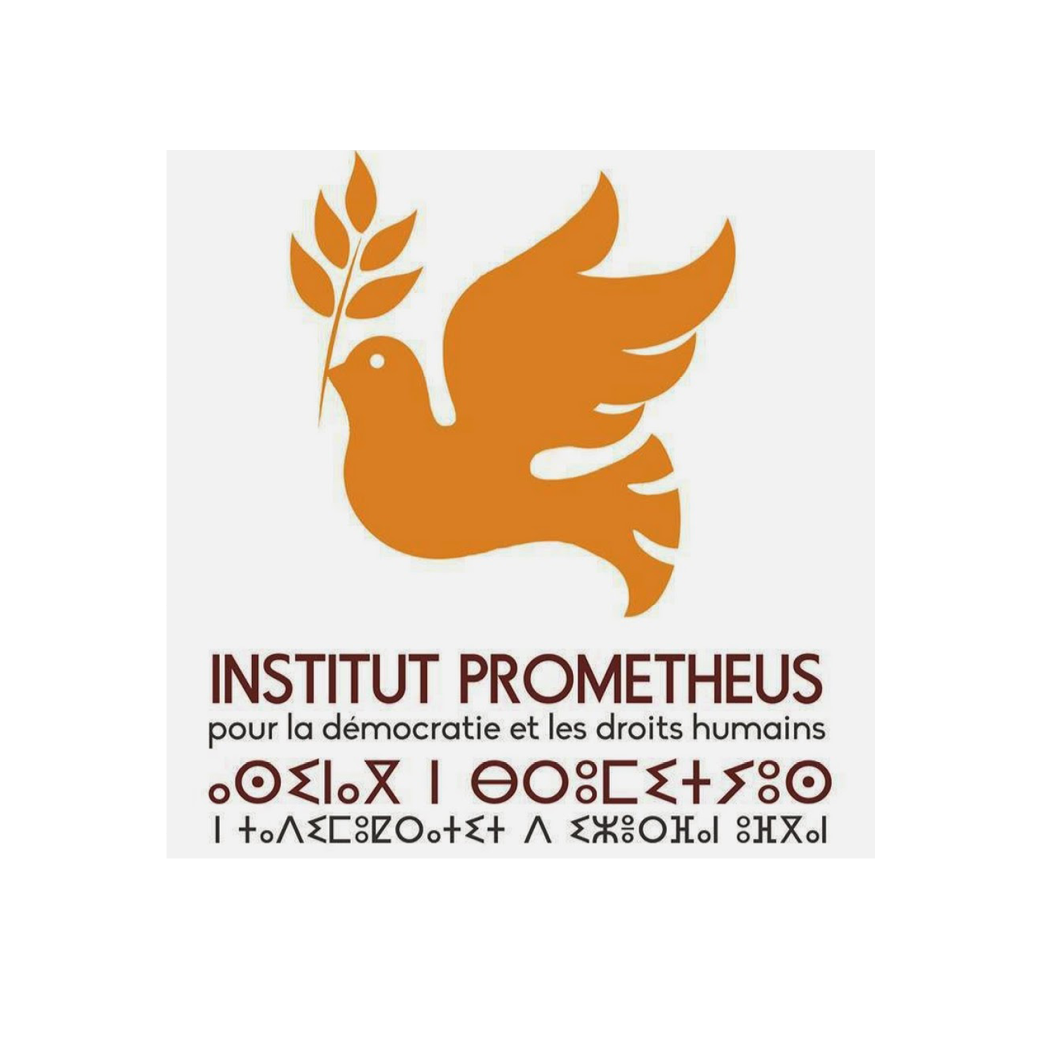 Analyse des engagements écologiques des partis politiques marocains.

Animation du Secrétariat Général de l'organisation Pact for Impact.