Stakeholders
Public Institutions
As a longstanding partner of national and local institutions, GROUPE SOS efficiently supports them in providing care to the most vulnerable groups of society.
Benefiting from a cross-cutting expertise, GROUPE SOS implements socially impactful systems, appraises public policies, along with auditing public organizations. GROUPE SOS Consulting leverages this expertise to support public actors in driving and evaluating their action with a global approach. We advise public organizations on the implementation of efficient social systems in favor of social inclusion, access to housing and employment, and fight against precarity and addiction.


Implementation of a reporting system for the impacts of supported associations.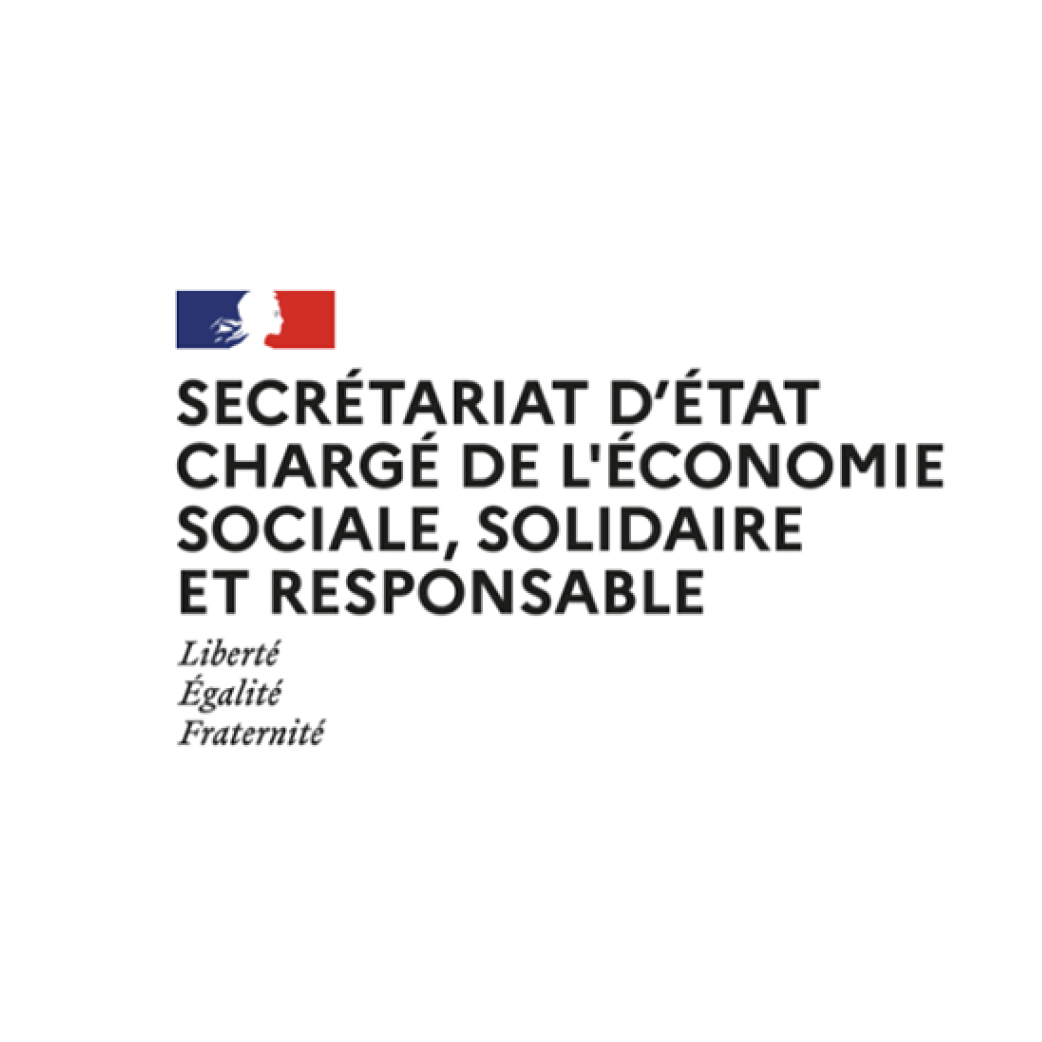 Support for the drafting of the Report "Companies and societal impact" submitted in September 2022 to Minister Marlène Schiappa.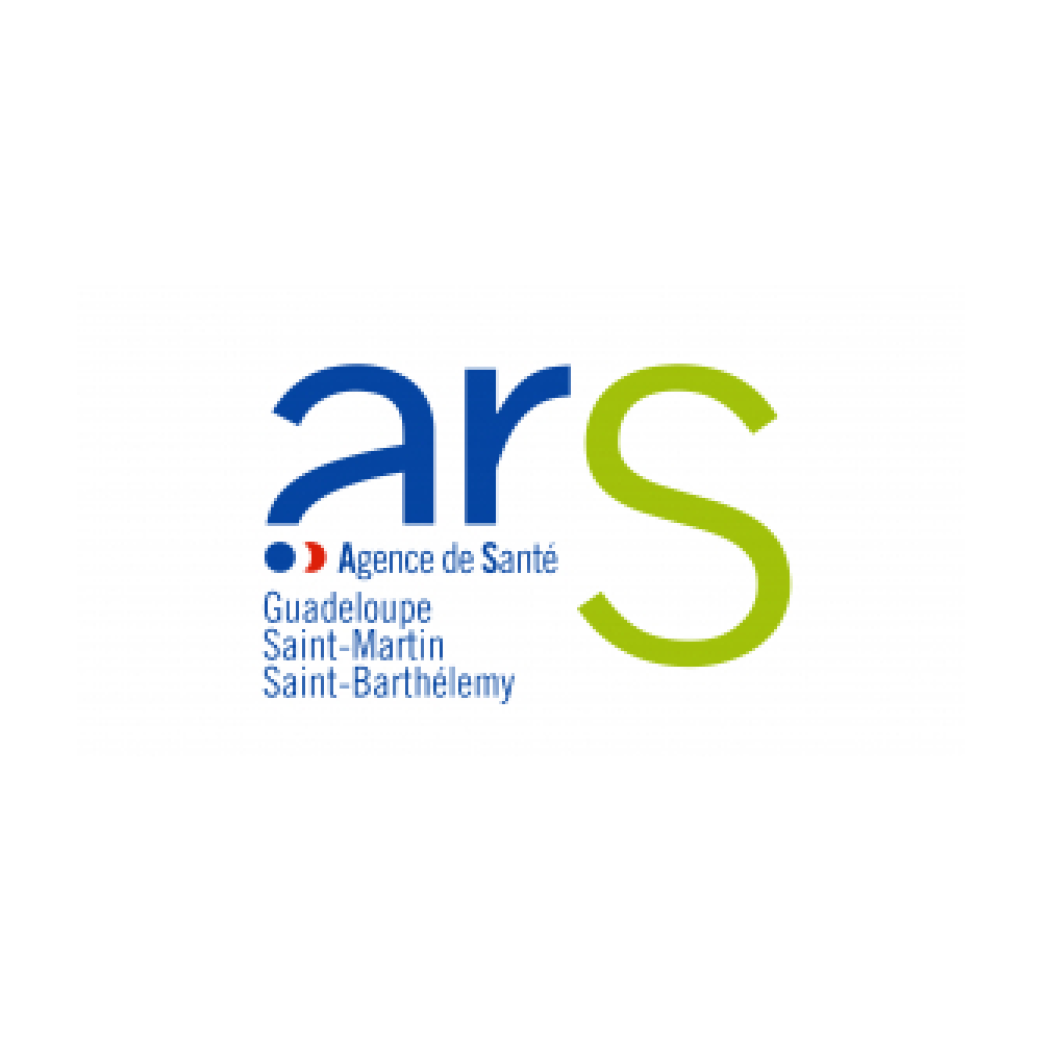 Diagnosis of addictions on the territory of Guadeloupe and in the Northern Islands.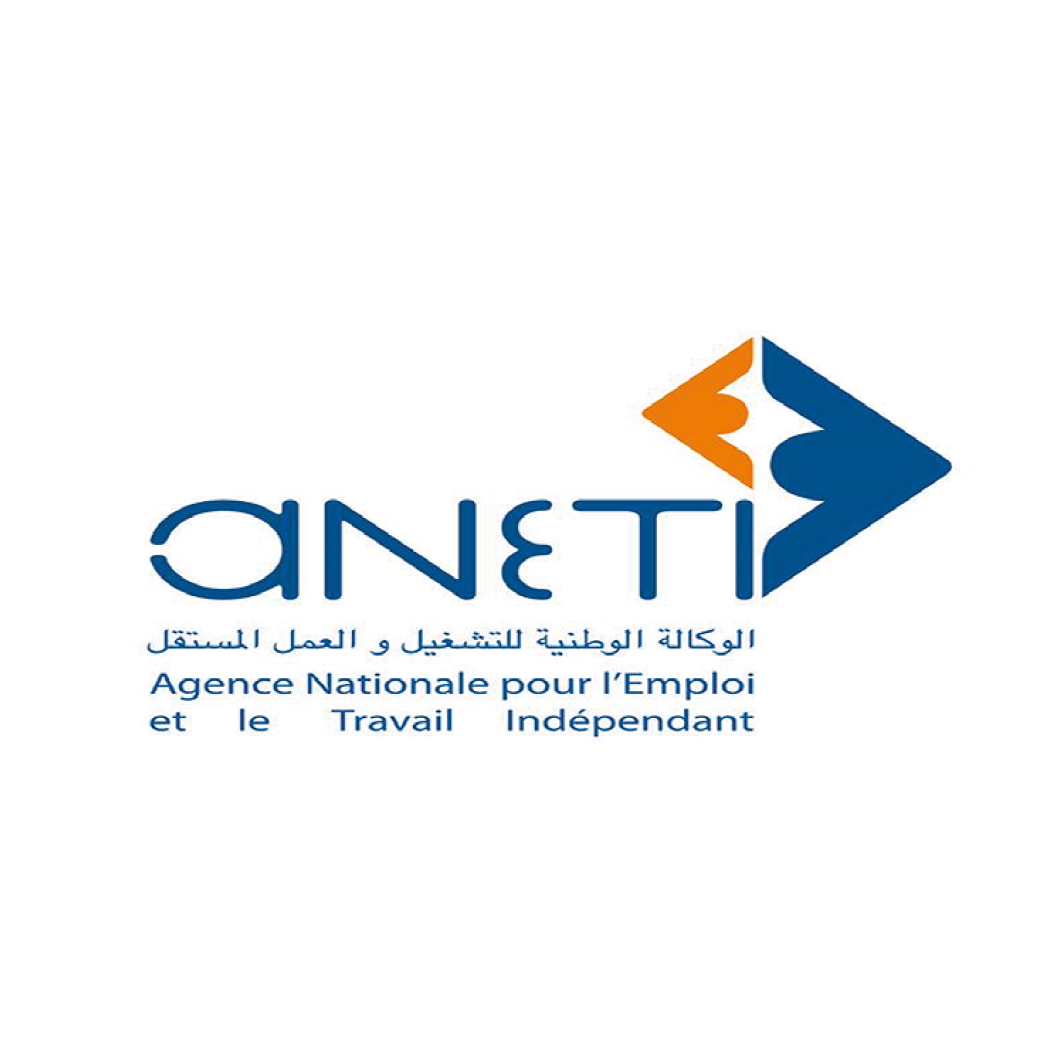 Feasibility study and implementation plan for the Tunisian SSE Authority.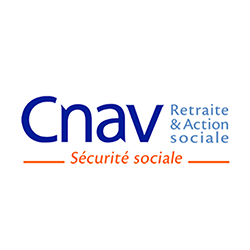 Support provided to innovating project holders in the senior sector

Programmation immobilière pour la création d'un centre de formation dans le principal bidonville de Buenos Aires à des métiers techniques de premier niveau.

Animation du Secrétariat Général de l'organisation Pact for Impact.

Social impact assessment of voluntary military service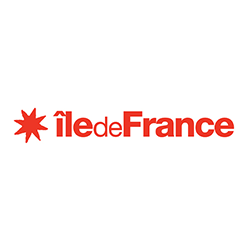 Accompagnement stratégique sur la création de synergies entre les entreprises classiques et les acteurs de l'ESS.