Our services
Impact assessment
A French red cross – Group SOS partnership.
Understanding and controlling one's social impact has become key for 'actors of social change' to measure the impact of their programs, improve field projects, secure funding and use them efficiently, keep employees engaged, highlight existing innovations, objectify their social value-added, etc. Albeit a new priority for private and public stakeholders alike, impact assessment is still perceived as complex and expensive.
Together, GROUPE SOS Consulting and the French Red Cross's Impact department aim to share their knowledge and experience on the matter with SSE organizations. Our goal is to help them develop their skills through ownership of our methodologies, which have already proven efficient on hundreds of partners.

1
Specify the impact assessment initiative by co-creating a framework for understanding the social impact of the project or program (kickoff meetings, collaborative workshops)
2
Establish a research protocol specific to impact assessment issues, including operational implementation
3
Ensure staff's ownership of the overall initiative and related tools, via an 'action learning' approach and collaborative workshops
4
Support data gathering, processing and analysis (surveys, questionnaires, focus groups, qualitative and quantitative data analysis, study report)
5
Help the organization draw key lessons from the initiative to ensure its efficiency in the long run
6
Support change management within the organization to make impact assessment a strategic guidance tool for continuous improvement
7
Elaborate communication tools to advertise for the initiative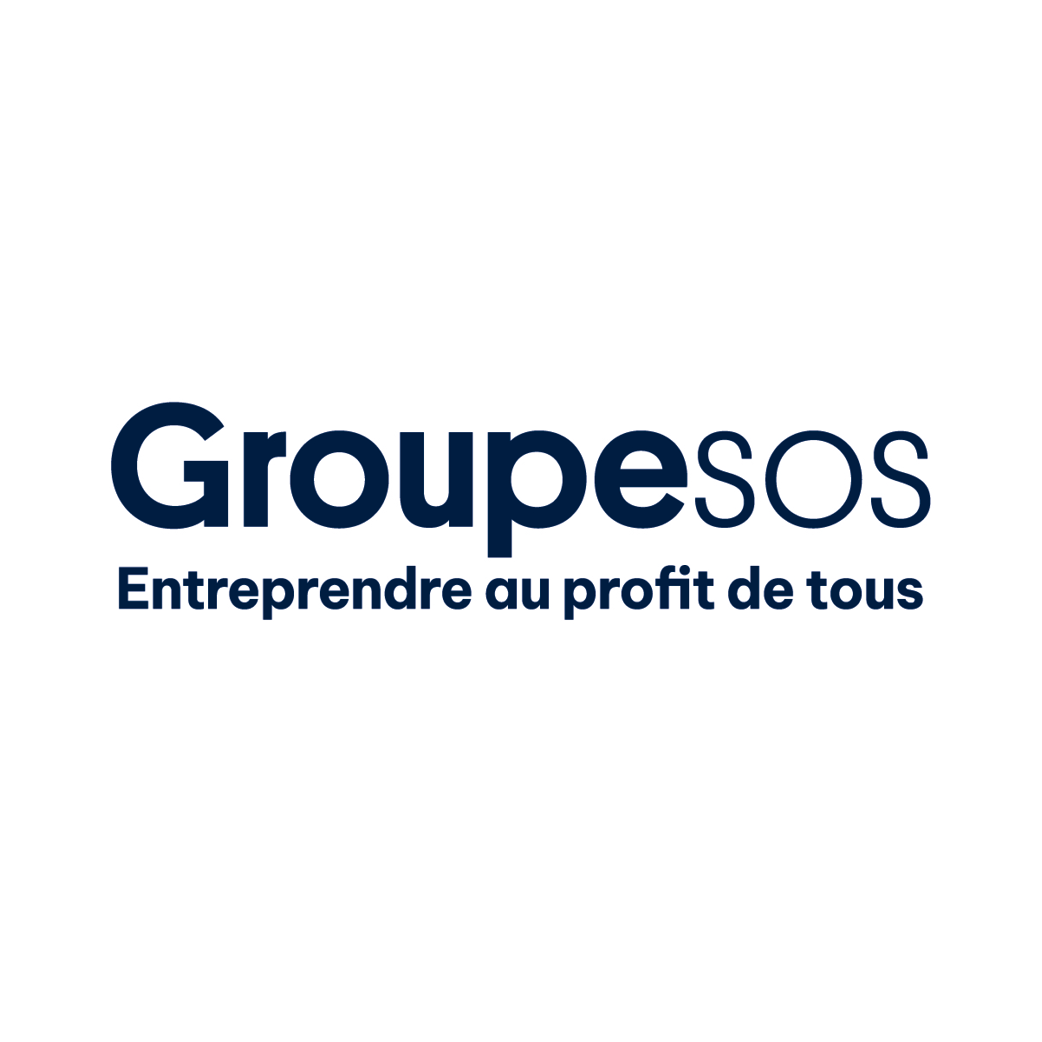 Diagnostic study on the socio-professional integration of people benefiting from international protection.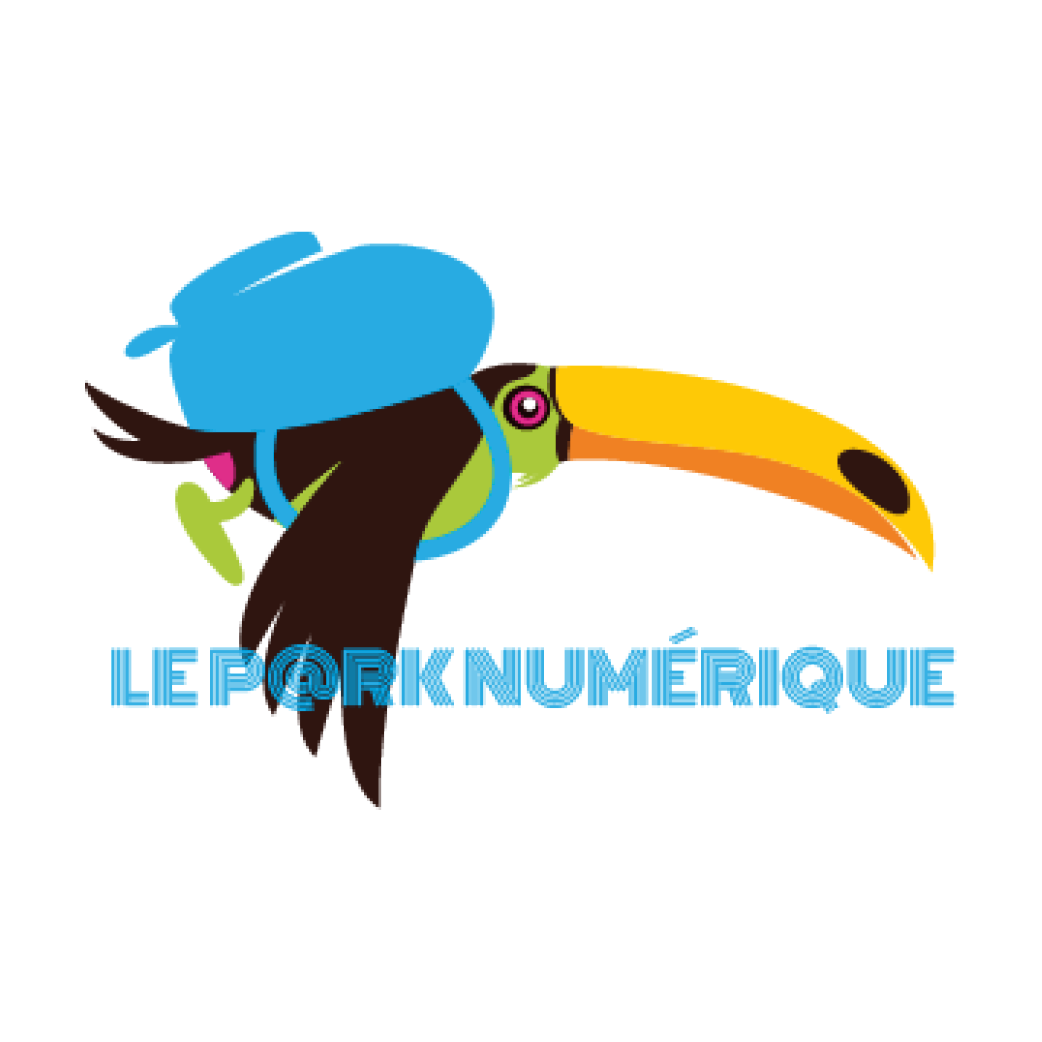 Implementation of a social impact management system.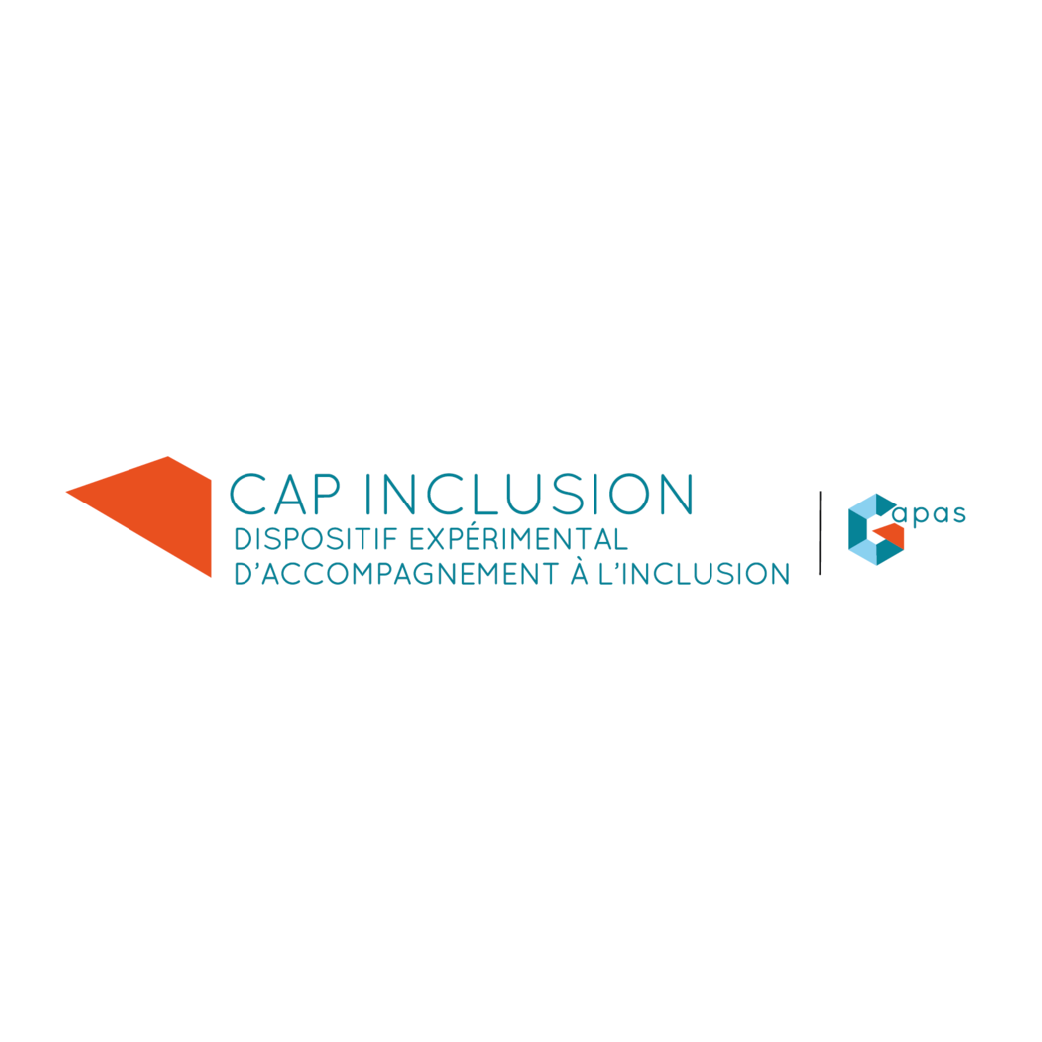 Evaluation of deployment and impact.

Implementation of a reporting system for the impacts of supported associations.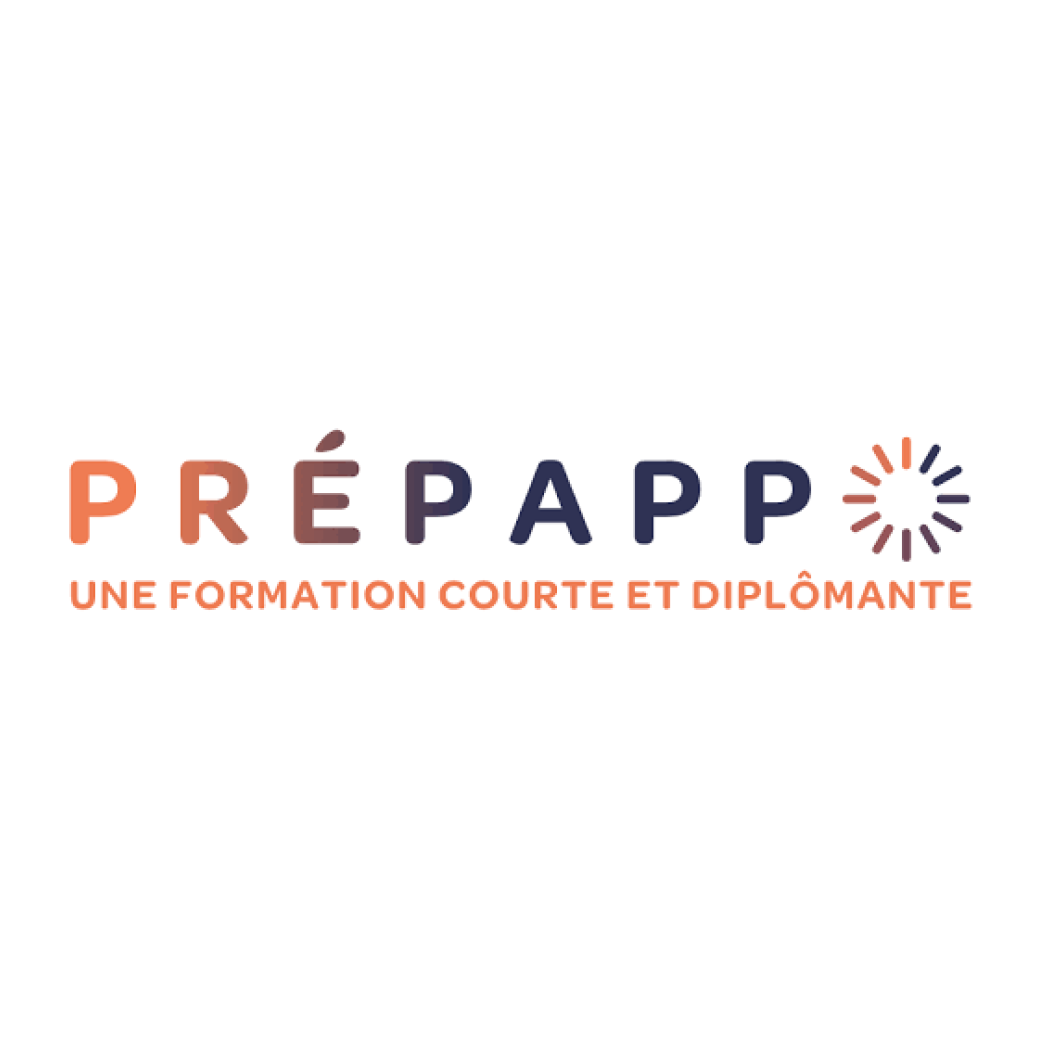 Implementation of an in-itinere approach to social impact assessment.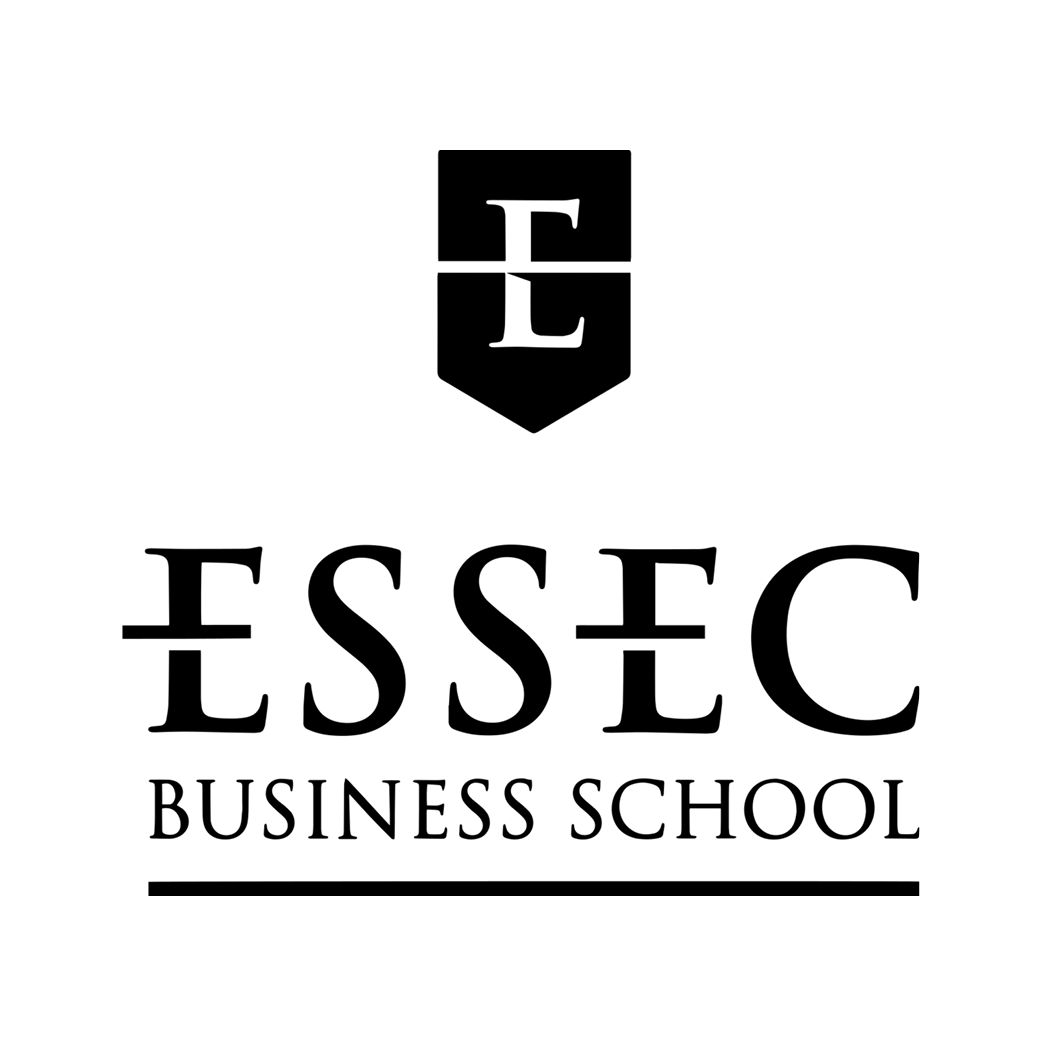 Support for the production of the annual Panorama of the social impact assessment.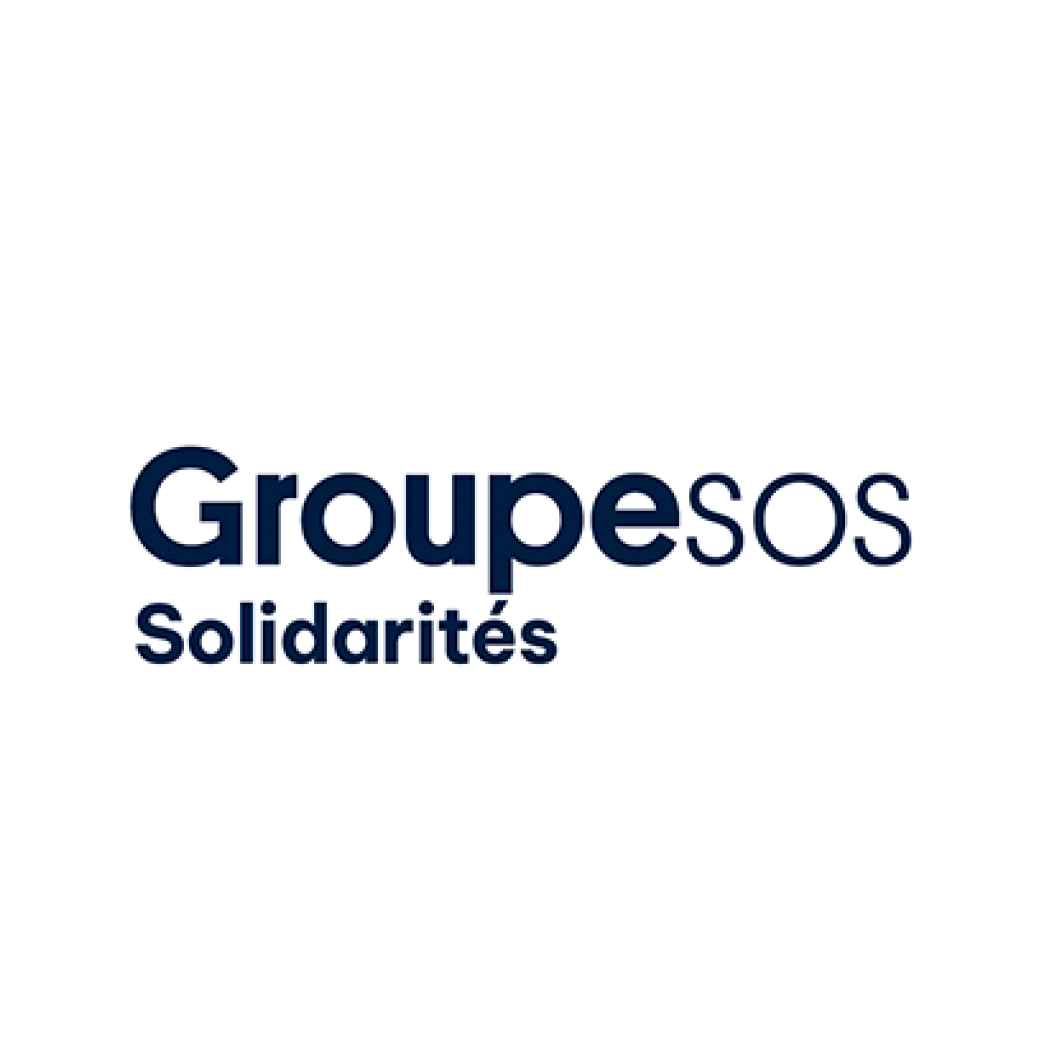 Support for the in-itinere evaluation of the ODYSSEE project.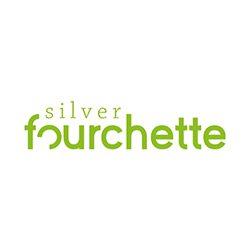 Impact assessment, analysis, and brainstorming on the organization's strategic positioning.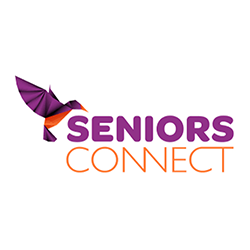 Impact assessment, analysis, and brainstorming on the organization's strategic positioning.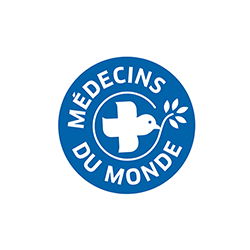 Impact study on the CASO system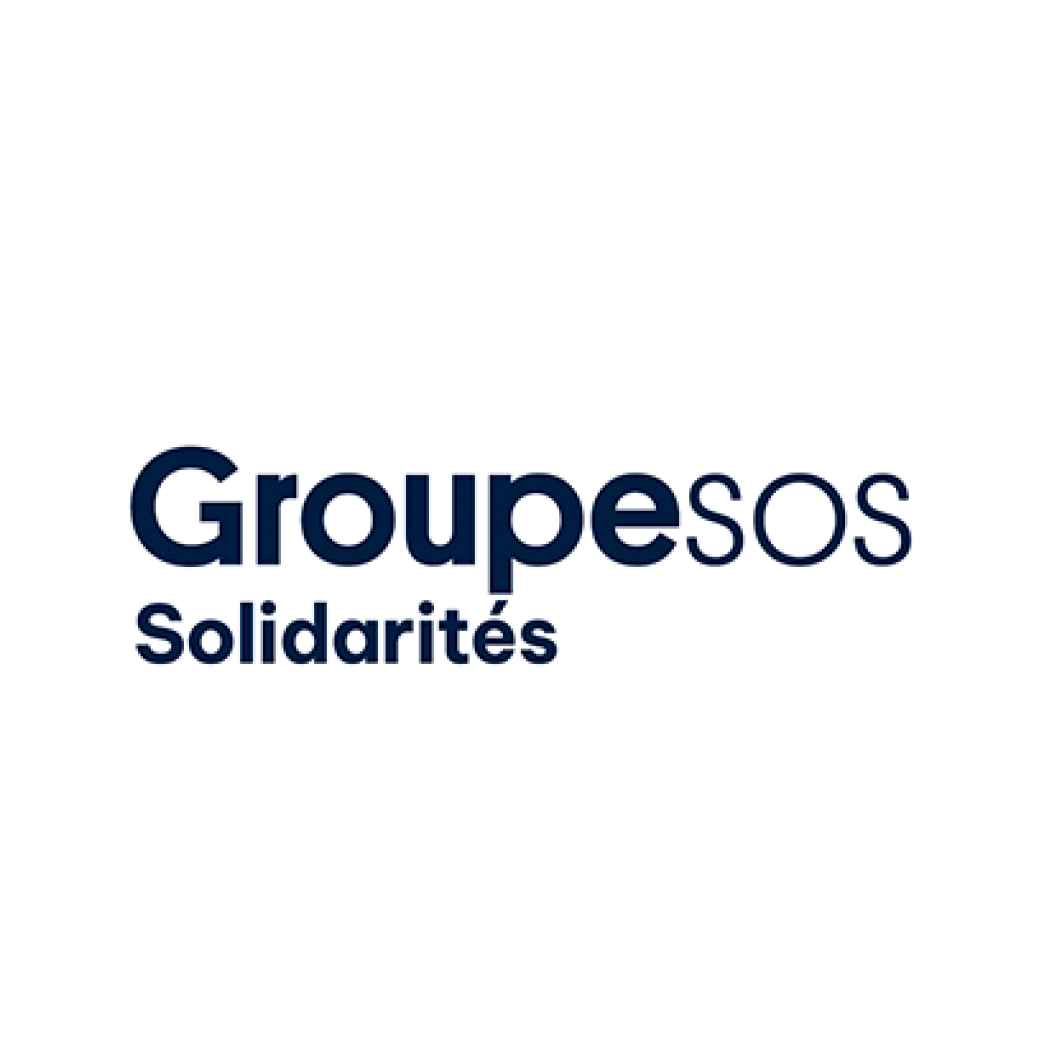 Accompagnement à la mise en place d'un dispositif de mesure d'impact social.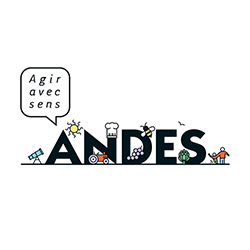 Impact assessment of the network's solidarity grocery.

Social impact assessment of voluntary military service