Our services
Development of high-impact products and services
Companies, institutions, associations: whatever their nature, all entities are meant to innovate – either to reach new audiences, to offer more efficient services, or to differentiate themselves from their competitors.
We strongly believe that innovation can be of high impact for both your organization and society more broadly.
To this aim, we combine our advisory approach with the social and environmental expertise of GROUPE SOS to help you explore new markets and fields of action.

1
Define the scope of intervention in relation with our expertise – for instance: addictions in the workplace, seniors' diet, mobility within people excluded from employment, sustainable employment for people with disabilities, support for caregivers, etc.
2
Perform a diagnosis of the issues at stake and needs, through qualitative interviews, focus groups, surveys, documentary reviews, etc.
3
Identify solutions, in terms of existing products and services and those to be created – including mapping and gap analyses
4
Create ownership by involving your staff and other key stakeholders during design thinking workshops
5
Identify levers of development, in terms of resources, organization, and timeline
6
Support your organization throughout the testing and implementation phases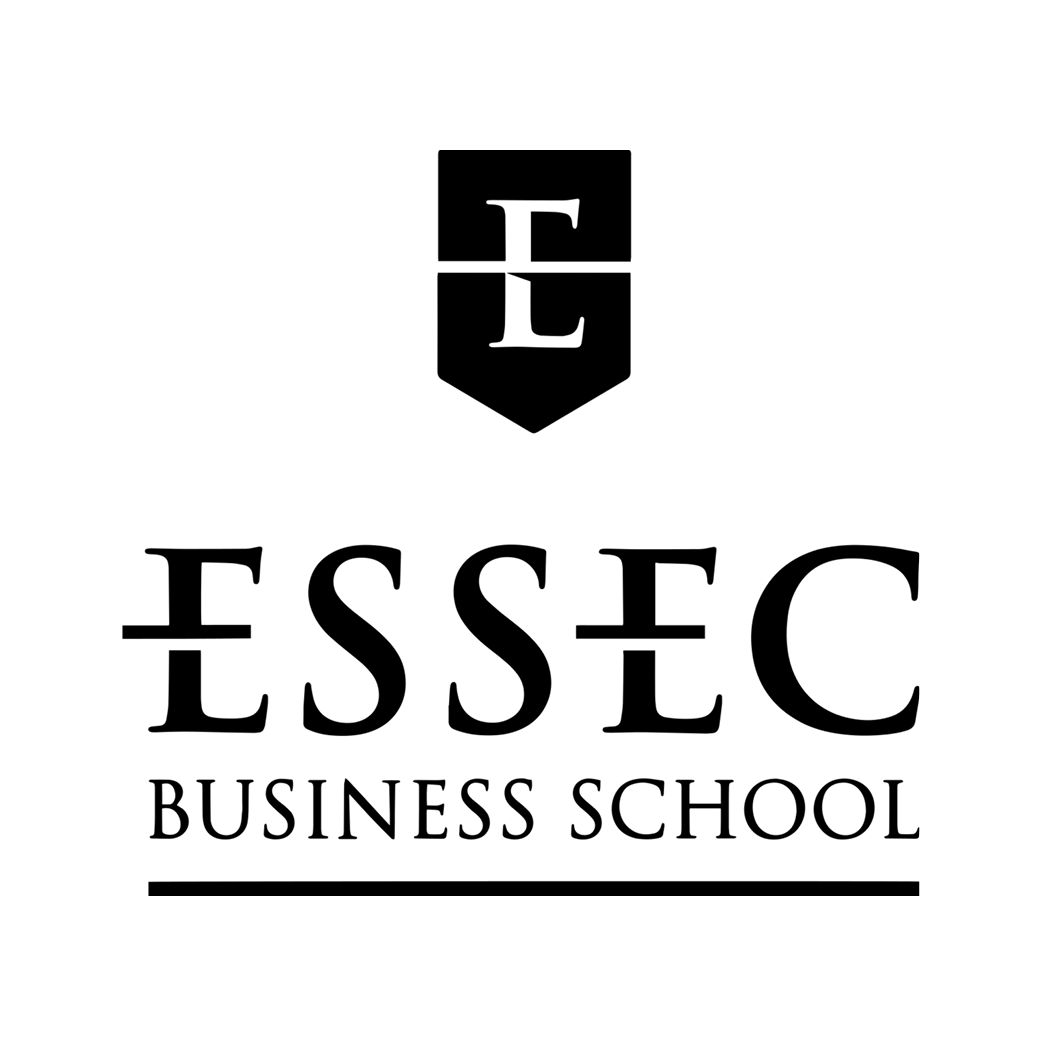 Support for the production of the annual Panorama of the social impact assessment.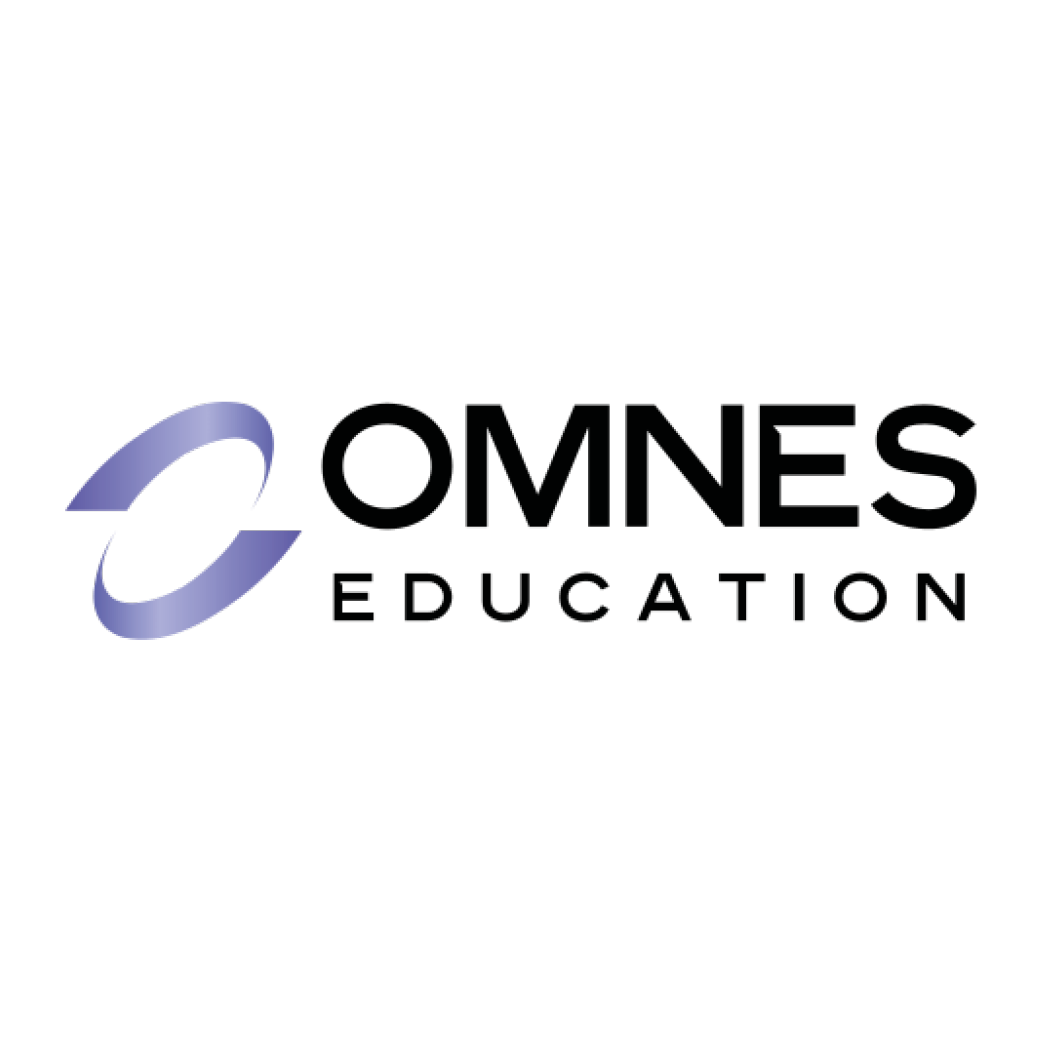 Support for the definition and implementation of the Citizen Field Action Program (PACT).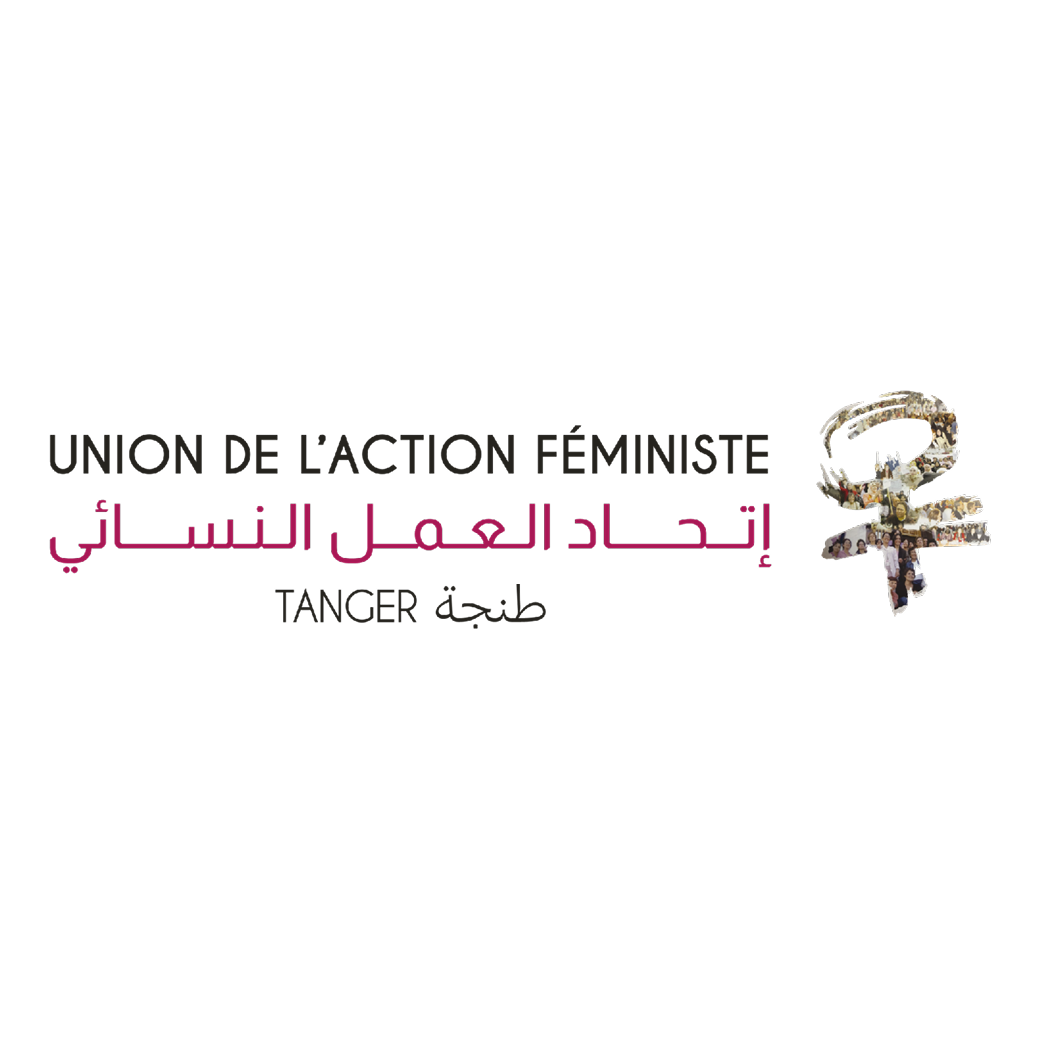 Support for the definition and implementation of a Social and Solidarity Economy Cluster.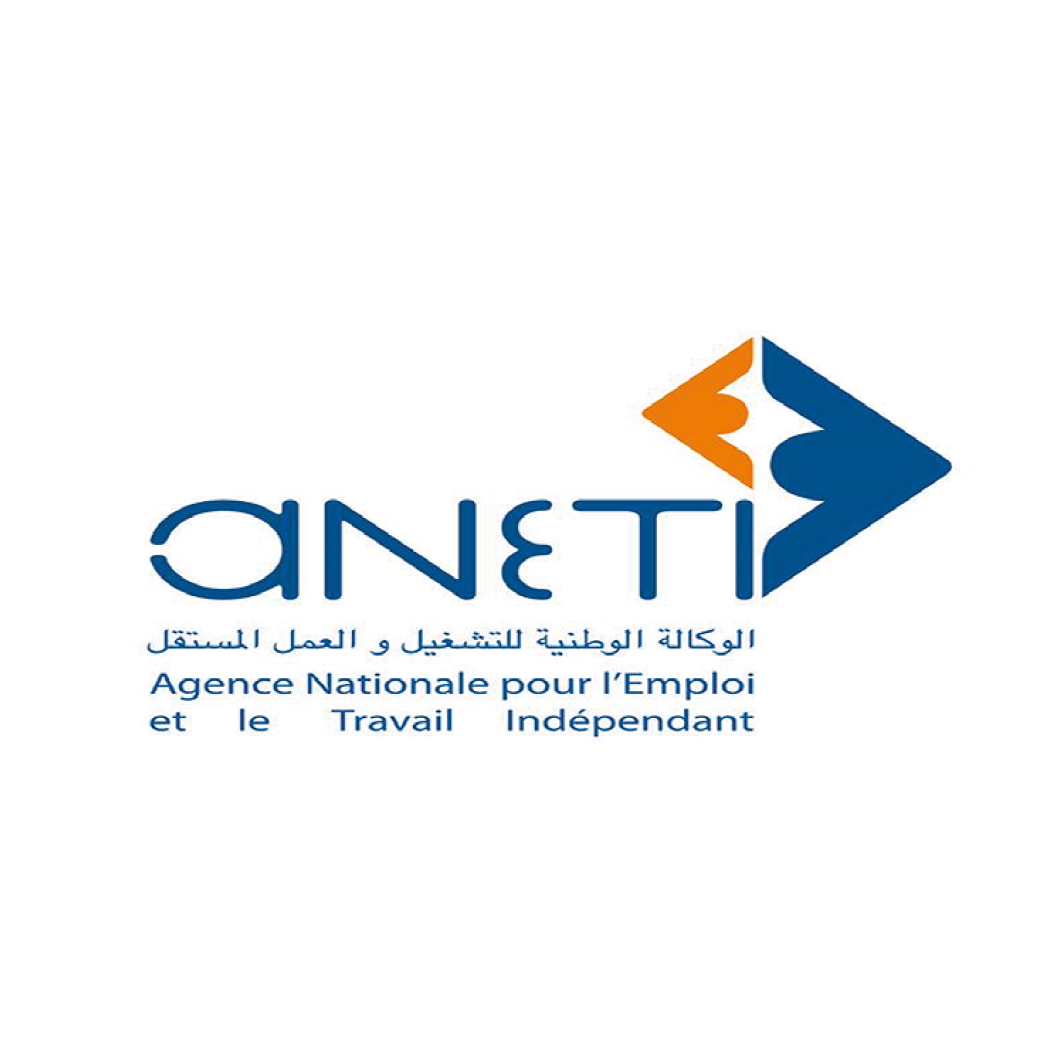 Feasibility study and implementation plan for the Tunisian SSE Authority.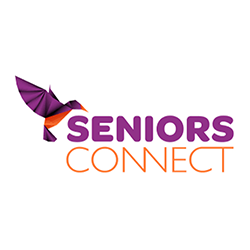 Impact assessment, analysis, and brainstorming on the organization's strategic positioning.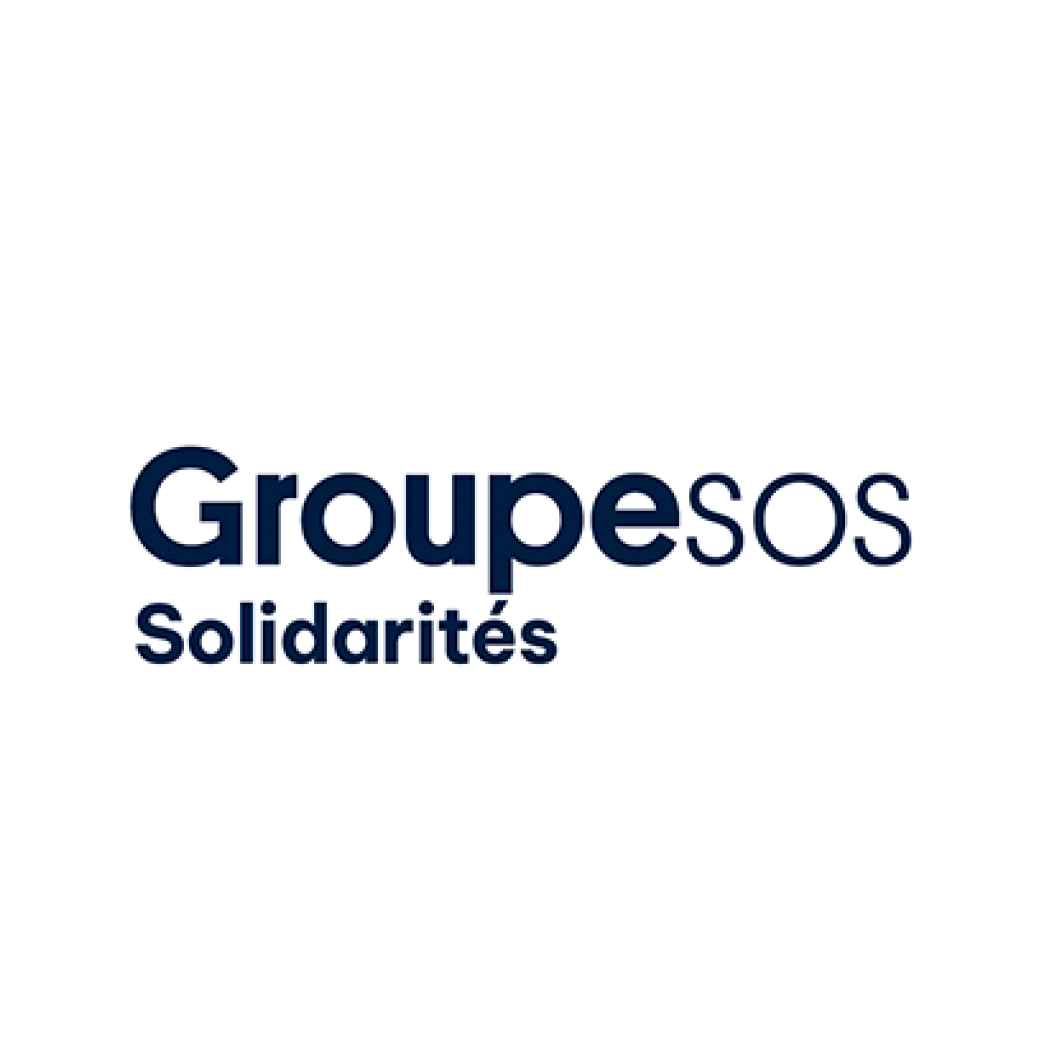 Accompagnement à la mise en place d'un dispositif de mesure d'impact social.